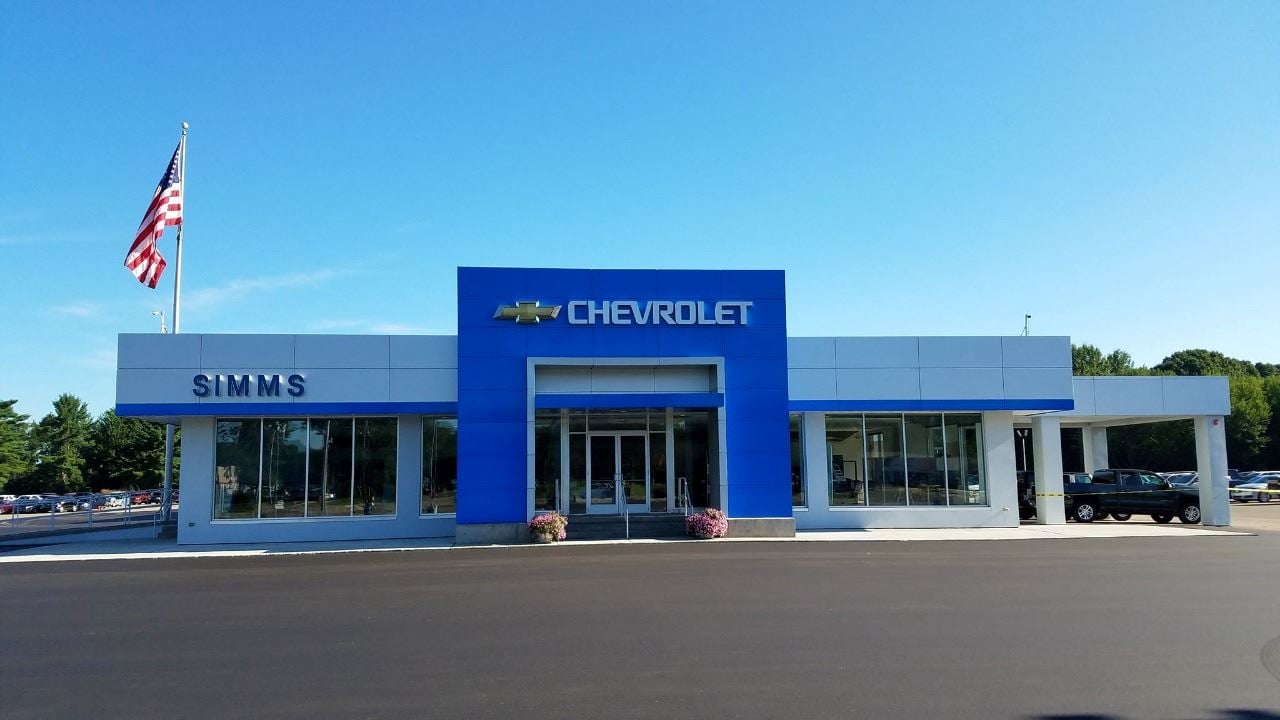 About Me
Hey! I am Aaron Adams! Thank you for viewing my website. You are one step closer to starting your VIP Experience!
My hobbies include working out, playing football, baseball, and other active events.
I am a competitive power-lifter and Mens Physique Athlete.
My daughter Hazel was born 9/26/18 and she is my motivation!
I received my degree in therapeutic massage from Baker College.
My birthday is December 5th.
And my favorite board game is Monopoly!

I'm looking forward to helping you take home the car of your dreams!